"Christmas Eve in the trenches of France, the guns were quiet. The dead lay still in No Man's Land - Freddie, Franz, Friedrich, Frank . . .
The moon, like a medal, hung in the clear, cold sky..."
'The Christmas Truce' by Carol Ann Duffy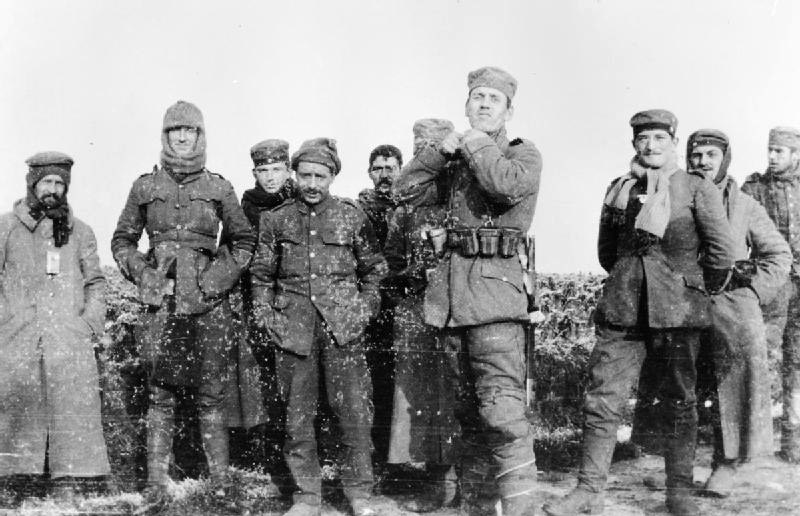 A British soldier writes home to his loved ones:

"Just you think, while you were eating your turkey, I was out talking and shaking hands with the very men I had been trying to kill a few hours before!"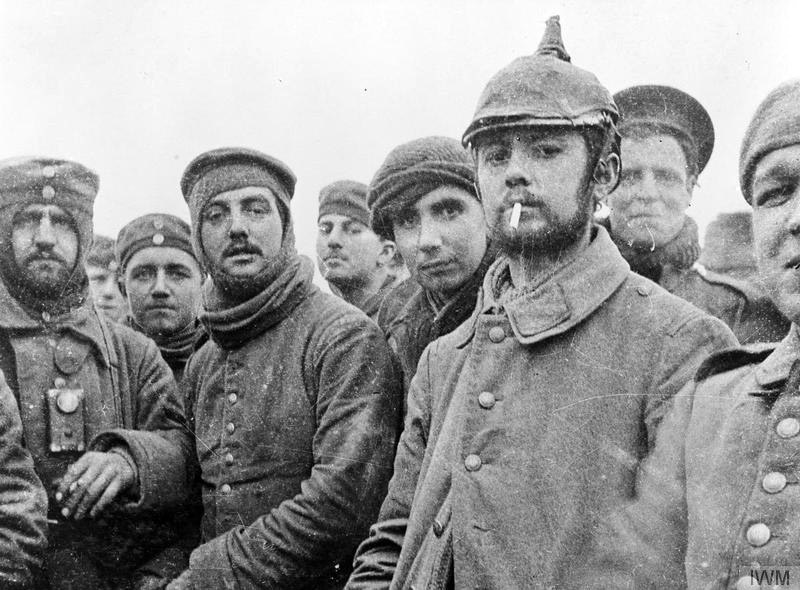 From BBC Two's Peace in No Man's Land, 1981
(Christmas evening 1914 described by testimonies from minute 13.30 of the video)

www.bbc.co.uk

Sainsbury advert, video 2014

Joyeux Noel Trailer, film 2005

"Pipes of Peace", by Paul McCartney, video 1983

Leonard Cohen recites "In Flanders Fields" by John McCrae | Legion Magazine


1914. The Western Front. A harrowing battle line stretching from Lorraine in the south of France, to the English Channel in the north. It was a scene of massacre, of warfare, of conflict...

But then, as Christmas approached, a series of unofficial and unannounced acts of solicitude took place between the soldiers who had spent several months risking their lives at the forefront of the First World War.

Men put down their weapons, stepped out of their trenches and shook hands with their opposion. In a superb act of humanity, and against a frosty backdrop of the 'white Christmas' which had enveloped the usually decadent landscape, these troops put their differences aside to honour and respect, in memory of those they had lost.

While any official documentation of this momentous occasion is scarce, and some even dismiss it as a mere myth, there is enough concrete evidence to render it undeniable that, for a short while at least, there was genuine peace on No Man's Land. Naturally, the intricate details of what happened on that iconic day came straight from the trenches themselves. Soldiers wrote home telling their loved ones of how they sang carols, shared well wishes and erected illuminated decorations. German, British, French and Belgian soldiers unuted and became "All Quiet on the Western Front" in what has become a legendary act of hope, kindness and reassurance.

On Christmas Eve 1914, they took it one step further as the troops participated in what would become one of the most iconic football matches in modern history. It is this moment we are commemorating with the installment of the Christmas Truce statue - that faithful meeting between opposing forces which showcased a message of peace and tranquility admist their makeshift world of war and bloodshed. It is the moment which is as much as part of World War I history as the gas clouds and the Armistice, yet one which is often overlooked and overshadowed by the negative.

Christmas 2014, 100 years on, we remembered the Truce.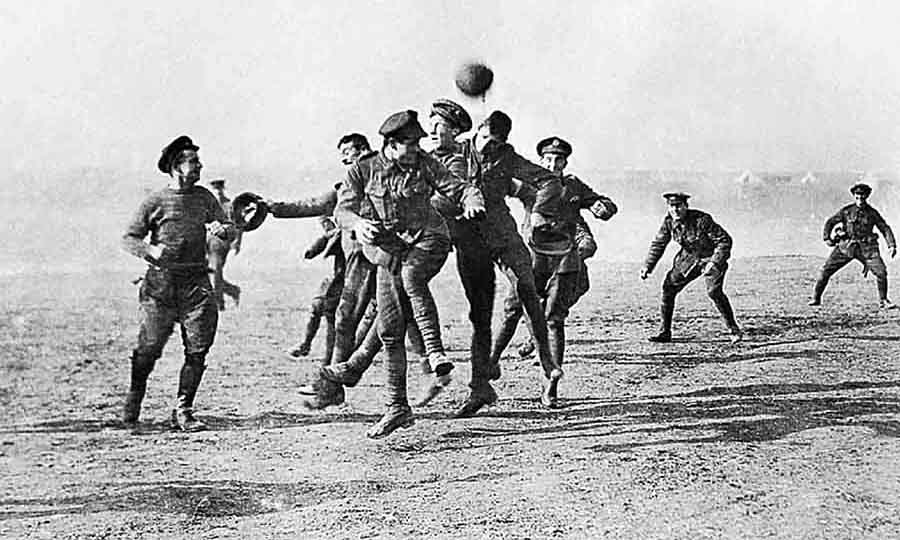 With thanks to BBC News and The Christmas Truce